If you need to conduct a cleanout of your documents, HES's one-time purge shredding service is fast, easy, effective, and 100% secure.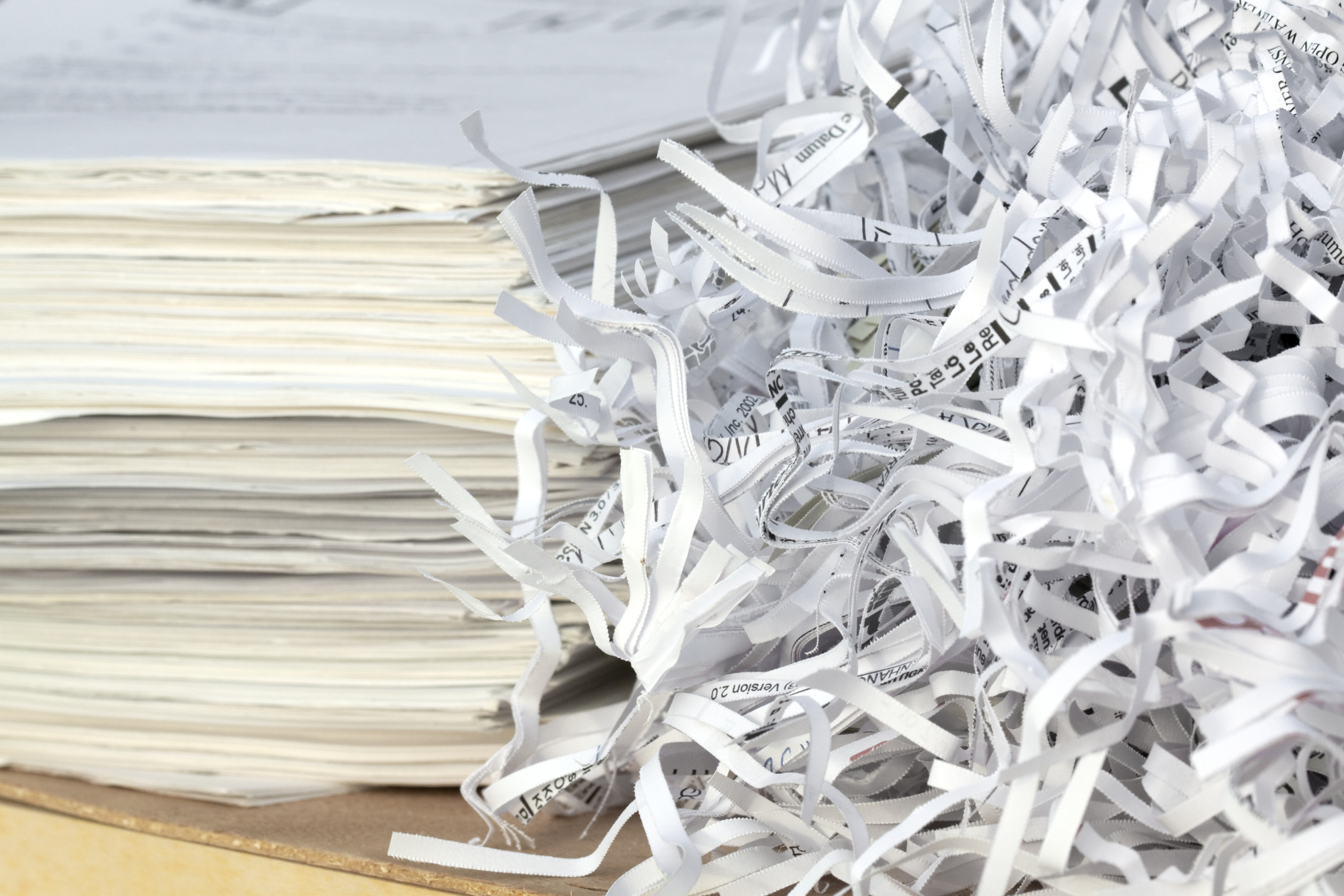 A purge shredding service is the ideal solution for offices who may not handle sensitive information regularly, but still have documents that need to be discarded in a safe and secure way. As the name suggests, this shredding service is perfect for large purges to clear out space or discard files that no longer need to be kept.
All shredding is completed on-location, in full compliance with state and federal legal requirements, and all shredded particles will be securely removed and recycled.
Purge Shredding Where and When You Need it
We understand that our clients have busy calendars, which is why we offer one-time shredding on your schedule. From Monday to Friday, select any time between 8:30 AM and 5 PM, and our state-of-the-art shredding trucks will drive right to your doorstep, eliminating any need for you to travel or coordinate document drop-offs. There's no need for you to do any sorting or preparation – our shredders can easily handle staples and paper clips. Simply gather the documents you wish to discard.
Upon arrival, your uniformed technician will take care of loading your documents into the designated shredding bins and will oversee the shredding process. If you'd like to observe, you're welcome to watch as your documents are destroyed in real time. If you need to return to work, your technician will handle every aspect of the shredding. Your technician will be fully trained in the proper care and handling of sensitive documents, maintaining 100% confidentiality of your information throughout the entire procedure.
Certificate of Destruction Provided
After your documents have been shredded, your technician will provide you with a Certificate of Destruction. This document can be kept for your records as a way of proving that your papers were destroyed in accordance with state and federal legislation.
Benefits of One-Time Purge Shredding
Reclaim space
Safely discard confidential information
Fast process – gone in minutes
Environmentally friendly
Compliant with privacy laws
Complete Compliance with Privacy Laws
Our one-time purge shredding service is conducted in accordance with all state and federal laws regarding the destruction of sensitive or personally identifiable information. When you choose us for your document destruction, you're also choosing to eliminate the risk of compromise to the information in your care. The Certificate of Destruction we provide you will prove that your information was securely and thoroughly destroyed.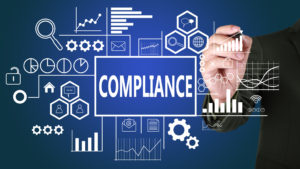 We believe it's important to preserve and protect the future of our planet, which is why all documents processed through our one-time purge shredding service are responsibly recycled through a trusted local partner.
Every ton of recycled office paper saves 54 million BTU's of energy, 7,000 gallons of water, and 9 barrels of oil.
Service, Support, Experience
At HES, we're committed to providing you with unparalleled service. From collecting your documents to recycling the remains, we'll take care of every step of the process. We'll work with your schedule, and we're happy to accommodate pick-up requests. We're locally owned and operated, and we still provide national coverage.