The document shredding services provided by HES are an easy and cost-effective way to guarantee your compliance with all relevant state and federal privacy legislation.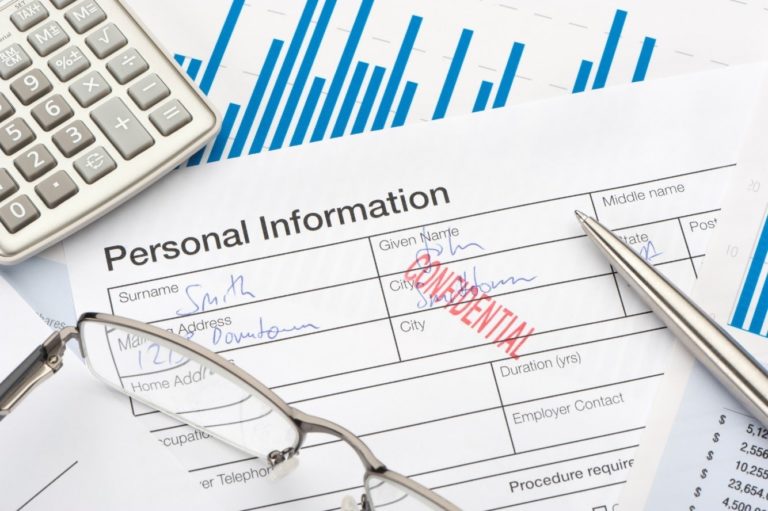 Compliance refers to a company or contractor's ability to legally work within the regulatory bounds established by federal or state law for their particular practice. It determines how personal records should be stored, how long certain records can be kept, and how thoroughly those records must be destroyed when they are no longer needed.
Shredding services that adhere to compliance standards effectively guarantee that your documents are destroyed according to the most stringent levels of privacy protection. This provides the highest level of security for your information.
Compliant operations are a matter of law. Businesses who fail to meet these regulatory standards place themselves at risk of monetary fees or legal action.
One common example of these regulations is the Health Insurance Portability and Accountability Act (HIPAA). HIPAA establishes certain rules for the storage, handling, and sharing of medical or personal information. It details physical and technical safeguards as well as company policies and disposal requirements. HIPAA was designed to address the safety of medical records, but similar legislation exists for credit transactions and reports (FACTA), financial information (GLBA), and educational records (FERPA).
Businesses or individual contractors who handle these types of documents or records must comply with the privacy regulations stipulated for their specific industry.
Who Can Benefit from Compliant Document Shredding?
Industry Professionals
Independent Contractors
Small Business Owners
Law Offices
Hospitals and Healthcare
Professionals
Tax Providers
Homeowners
From collection to disposal, HES maintains strict end-to-end security protocol over each and every document entrusted to our care. We can accommodate any requested levels of discretion, and we're happy to work with site-specific requirements, scheduling requests, and on-call pickup requests.
Every aspect of our shredding process has been developed in full accordance with compliance standards. When you partner with us, you can be confident in the knowledge that your data will be safely and properly disposed of.
We recycle every item we shred, including electronic storage devices, minimizing waste and adding an extra level of security to your document processing.
Additional Compliance Solutions
In addition to our compliant shredding programs, we also offer comprehensive online and in-person compliance training for businesses. Our guided process makes it easy to adhere to a variety of state and federal guidelines, including:
Hazardous Communication
HIPAA/HITECH/Omnibus
Electric Safety
Hand Hygiene
Ergonomics
Sharps Safety

For more information on our compliance standards or our training programs, give us a call at (305) 436-0422.